Thanks for downloading your C++Builder 10.2 Tokyo Starter Edition
Download Installer
Your download should begin immediately. If it doesn't, click here
Check Email
An important email with your Product License Key has been sent to you.
NOTE: REQUIRES .NET 3.5 Install for Windows 10
Press Windows Key
Type Windows Features
Press Enter
Install .NET Framework 3.5
(Includes .NET 2.0, 3.0).
Customers who tried this product, also tried: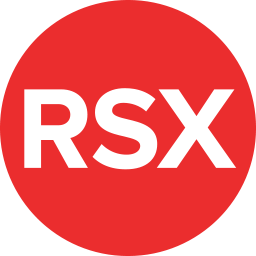 RAD Server
The Perfect Back-end for Delphi and C++Builder Apps
Learn More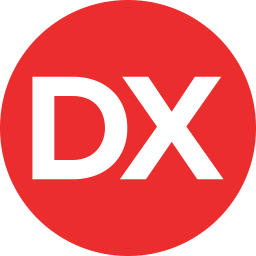 Delphi
The Fastest Application Development Platform for Windows 10, Mac, Mobile and IoT.
Learn More