Desenvolvimento de aplicativos conectados
Desenvolva uma solução de ponta a ponta para aplicativos modernos no Windows 10, macOS, iOS e Android.
Base de códigos única
Crie aplicativos para todas as plataformas com menos trabalho de programação. Escreva uma vez e compile onde quiser.
Dados acessíveis
Conecte-se a mais de 20 bancos de dados de forma nativa com o acesso direto de alta velocidade do FireDAC.
Camada intermediária
Modernize o código existente e compile entre diferentes plataformas.
Aplicativo Windows 10
Modernize aplicativos antigos para oferecer suporte ao Windows 10 com controles atualizados e suporte à Loja Windows
Aplicativo macOS
Desenvolva aplicativos para macOS de forma rápida e fácil com o C++Builder.
Aparelhos móveis
Desenvolva aplicativos móveis de forma mais rápida e inteligente com controles de interface de usuário conscientes de plataforma. Crie protótipos com maior rapidez com o designer de múltiplos dispositivos e visualização em tempo real no IDE.
Internet of Things (IoT)
Conecte facilmente seus aplicativos a aparelhos, dispositivos, sensores, dados empresariais e serviços na nuvem.
Nuvem
O C++Builder conta com uma biblioteca de cliente HTTP e a REST, disponível em todas as plataformas, para invocar serviços REST e até mesmo componentes Azure e AWS específicos
Extensões
Crie um plug-in que adiciona novas janelas de ferramentas, conta com o editor de códigos, fornece preenchimento de códigos, adiciona destaque de sintaxe, conecta-se com eventos de baixo e alto nível, acompanha processos e threads durante depuração e muito mais.
Desenvolva, Compile, Execute!
The C++Builder IDE supports you through the full development lifecycle to deliver a single source codebase that you simply recompile and redeploy.
Comece um período GRÁTIS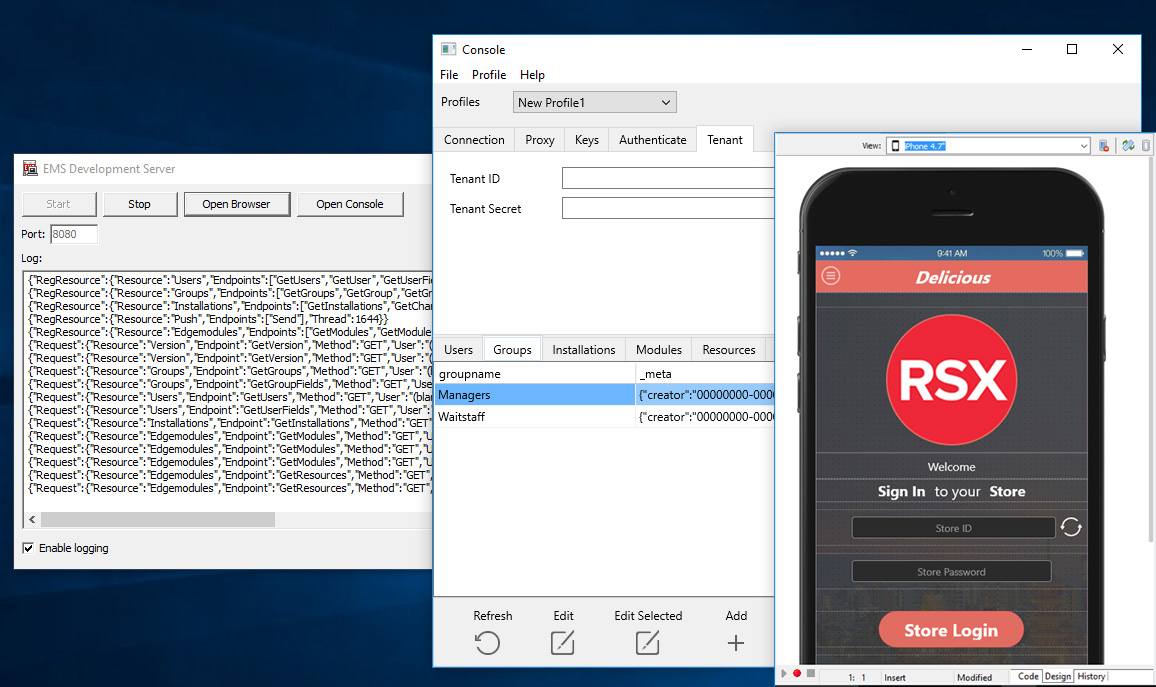 Participe da nossa comunidade global de desenvolvedores
Suporte nunca está longe - Junte-se a mais de 3 milhões de desenvolvedores em todo o mundo que trabalham com o RAD Studio/Delphi e C++Builder.
Saiba Mais