Our Customers Are Building Amazing Apps
Here is a sample of what our customers have built with application development software from Embarcadero Technologies.
Medical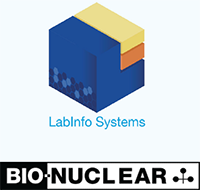 LabInfo Systems LLC / Bio-Nuclear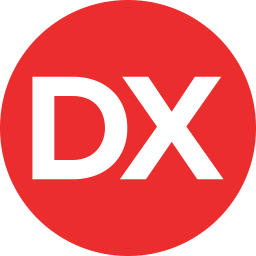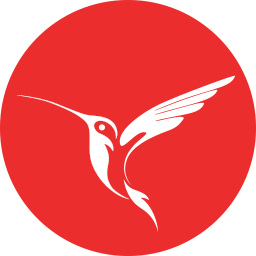 LabInfo Systems, a division of Bio-Nuclear provides services in Puerto Rico, US Virgin Islands, and the Caribbean territory. One Bio-Nuclear and LabInfo Systems customer is Immuno Reference Lab, which has over 440 clinical laboratories that process reports for 50% of the Puerto Rico market. As one of the largest privately held reference laboratories on the island, Immuno Reference Lab performs over 1.6 million tests annually. By automating many processes that used to be done manually, and connecting all its laboratory facilities, LabInfo Systems was able to reduce costs and improve connectivity while realizing a rapid return on investment. LabInfo Systems chose Delphi from Embarcadero Technologies to develop the middleware; and InterBase as the main laboratory database for connecting remote laboratories.
Saiba Mais

ManagementPlus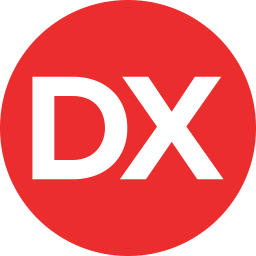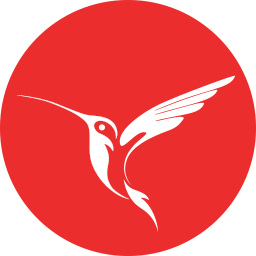 ManagementPlus has been developing electronic health records and practice management software solutions for eye-care professionals since 1995. They use Embarcadero Technologies' Delphi application development platform in conjunction with InterBase to support all its product development and expansion of mobile capabilities across multiple platforms.
Saiba Mais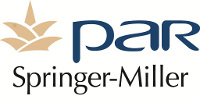 PAR Springer-Miller Systems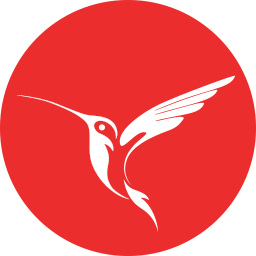 PAR Springer-Miller Systems chose the high performance InterBase embedded database from Embarcadero to power the critical business data behind the scenes of their SpaSoft wellness and spa management application, the standard for the world's finest luxury hotel, resort and destination spas.
Saiba Mais