Obrigado por escolher o período grátis do C++Builder
Trial downloads for C++Builder may include features and fixes only available with an Update Subscription. If you purchase this product without an Assinatura de Atualização, you will receive the original release version.
Baixar o instalador
Your download should begin immediately. If it doesn't, click here
Verificar e-mail
Foi enviado um e-mail importante com a chave de licença de teste para você.
OBSERVAÇÃO: EXIGE .NET 3.5 Instalação para Windows 10
Press Windows Key
Type Windows Features
Press Enter
Install .NET Framework 3.5
(Includes .NET 2.0, 3.0).
Clientes que testaram esse produto também baixaram: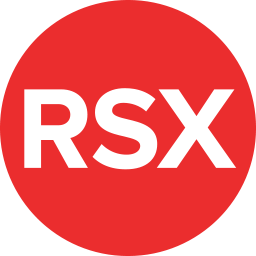 RAD Server
O back-end perfeito para app Delphi e C++ Builder
Saiba Mais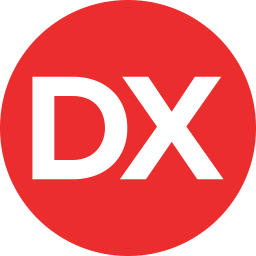 Delphi
A plataforma de desenvolvimento de aplicativos mais rápida para Windows 10, Mac, mobile e IoT.
Saiba Mais