Obrigado por escolher o período grátis do Delphi
Trial downloads for Delphi may include features and fixes only available with an Update Subscription. If you purchase this product without an Assinatura de Atualização, you will receive the original release version.
Baixar o instalador
Your download should begin immediately. If it doesn't, click here
Verificar e-mail
Foi enviado um e-mail importante com a chave de licença de teste para você.
OBSERVAÇÃO: EXIGE .NET 3.5 Instalação para Windows 10
Press Windows Key
Type Windows Features
Press Enter
Install .NET Framework 3.5
(Includes .NET 2.0, 3.0).
Clientes que testaram esse produto também baixaram: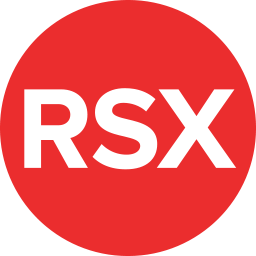 RAD Server
O back-end perfeito para app Delphi e C++ Builder
Saiba Mais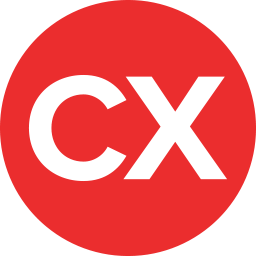 C++Builder
A plataforma de aplicativos C++ conectada para Windows e muito mais
Saiba Mais