Unsere Kunden erstellen großartige Apps
Hier ein Beispiel dafür, was unsere Kunden mit der Software zur Anwendungsentwicklung von Embarcadero Technologies erstellt haben.
Medical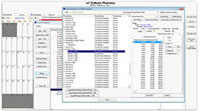 ec2 Software Solutions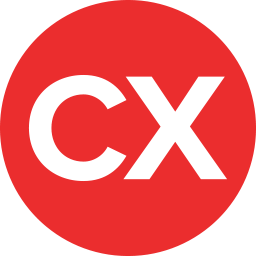 ec2 Software Solutions erstellt in kürzester Zeit Prototypen und entwickelt medizinische Software für den Touchscreen und mobile Geräte mit C++Builder.
Weitere Infos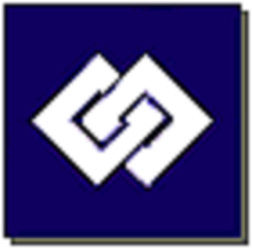 Bruner Consulting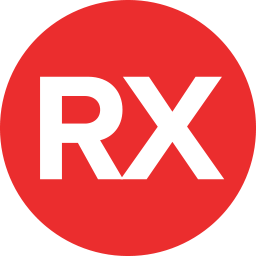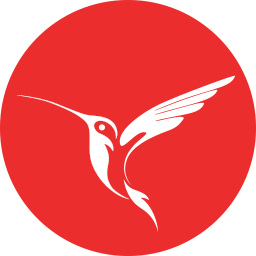 Bruner Consulting relies on Embarcadero® RAD Studio to help write apps to support Android, iOS, desktop and Bluetooth LE for the Class II medical devices market. They develop the latest wrist-worn technologies used in a variety of research applications relating to sleep, circadian rhythm, drug studies, ADHD, and restless leg syndrome.
Weitere Infos
Transportation

S.A.N. Computers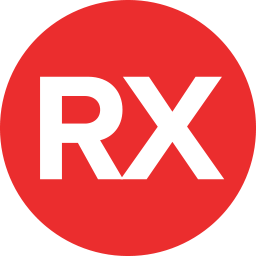 S.A.N Computers has thrived both in spite of and because of the tremendous changes in the travel industry. The company has driven technology innovation to commercial and retail travel agents. Using RAD Studio, they quickly made executive reporting extensions available on both desktop and mobile platforms. S.A.N products have become the de facto industry standard, now in use in over 500 travel agencies in over 50 countries.
Weitere Infos