Resumen técnico de desarrollo e implementación
Si tienes previsto desarrollar aplicaciones usando el IDE de RAD Studio, en esta página encontrarás todo lo necesario sobre estos dos temas principales, directamente desde los desarrolladores.
¿Qué hardware y S.O. es necesario para desarrollar aplicaciones nativas?
¿Dónde puedo implementar las aplicaciones que desarrollo?
Resumen técnico de una máquina de desarrollo
El IDE de RAD Studio es una aplicación de Windows que compila aplicaciones para Windows, macOS, iOS, Android y Linux, todo desde Windows. El IDE de RAD Studio se conecta a plataformas remotas mediante su aplicación de Asistente de Plataforma remota, llamado PA Server. A través de PA Server, el IDE implementa archivos, codifica aplicaciones firmadas, administra SDK y posibilita la depuración de forma remota de las aplicaciones que desarrollas.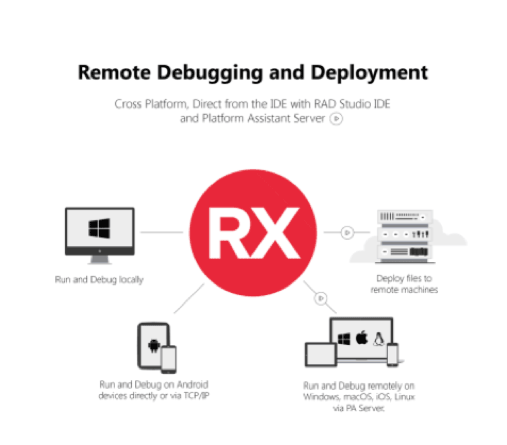 Escribe, compila, empaqueta e implementa aplicaciones multiplataforma de nivel empresarial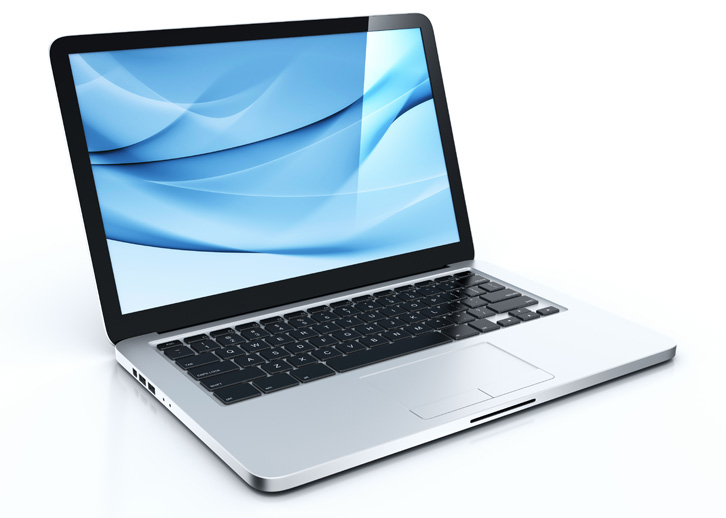 Requisitos de hardware de la máquina de desarrollo
El IDE de RAD Studio necesita al menos:
Procesador de 1.6 GHz o superior.
2 GB de RAM.
Entre 6 GB y 60 GB¹ de espacio disponible en disco.
Tarjeta de video compatible con Direct X 11 con resolución 1024x768 o superior.
Es recomendable y necesario Windows 10 Anniversary Edition para desarrollar aplicaciones para la tienda de Windows 10.
¹ Depende de la edición de RAD Studio que tengas y las características seleccionadas durante la instalación. Para más información, consulta Espacio necesario estimado.
Para obtener las notas de instalación más recientes y especificaciones detalladas consulte los documentos docwiki en línea.
Requisitos para las plataformas de destino compatibles
Requisitos para desarrollar proyectos para plataformas de destino compatibles.
RAD Studio Tokyo es compatible con las siguientes plataformas de destino:
S.O.
Versiones compatibles
Target Platform
(Project Manager node)
Lenguajes compatibles
Frameworks de IU compatibles
Delphi
C++
FireMonkey
VCL
Windows

Windows 10, Windows 8.1, Windows 7 (SP1+), Windows Server 2016, and Windows Server 2012 R2
Windows 32 bits
Windows 64 bits
macOS
10.14 Mojave, 10.13 High Sierra and 10.12 Sierra
macOS
iOS
iOS 9, 10 y 11
Dispositivo iOS 32 bits
Dispositivo iOS 64 bits
Simulador iOS
Android*
5, 6, 7 and 8
4.1.x – 4.4.x
Android
Linux
Ubuntu 18.04 LTS, Ubuntu 16.04 LTS, Ubuntu 14.04 LTS, and RedHat Enterprise Linux (version 7)
Linux 64 bits
**
* RAD Studio only supports real devices (no Android emulator support) with NEON support.
** Available via terceros add-on
Recomendaciones técnicas para desarrolladores
Recomendaciones de desarrollo para macOS y iOS de Apple
En la mayoría de los países, para desarrollar para iOS y macOS se requiere hardware de Apple para codificar aplicaciones nativas firmadas. Esto se debe a las restricciones de los acuerdos EULA sobre macOS, que exigen su ejecución en hardware de Apple. Si deseas administrar costos, lo que suelen hacer los equipos de desarrolladores es compartir un dispositivo Apple, como una Mac Mini, y tener acceso a VNC o alquilar un equipo mac en la nube.
Si prefieres desarrollar desde un equipo portátil, muchos desarrolladores obtienen un MacBook Pro y ejecutan una máquina virtual para Windows (usando, por ejemplo, VMWare Fusion o Parallels). Es posible instalar PA Server en un equipo mac y tener una conexión local rápida que permita el acceso al iOS Simulator, para ejecutar y probar desarrollos para iOS y macOS y codificar aplicaciones firmadas en el hardware de Apple.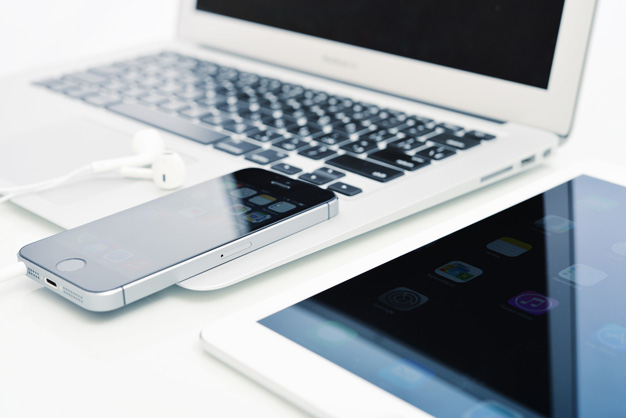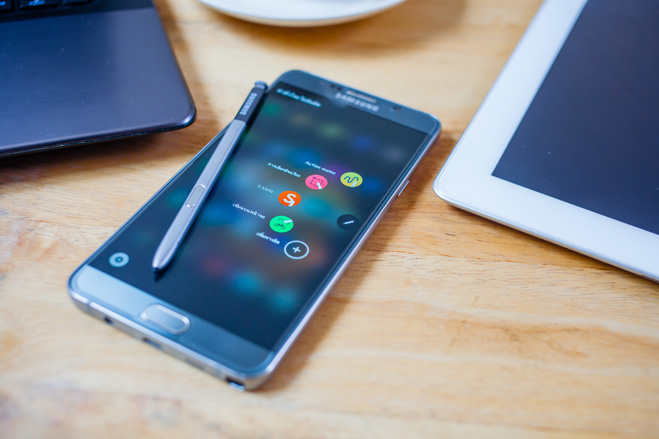 Recomendaciones de desarrollo para Android
Los dispositivos Android se pueden conectar directamente, esto es considerablemente más rápido que usar un emulador de Android.