Your Windows Software Catalog on Every Customer Desktop
AppWave® is the only purpose-built private app store for Windows software. It makes it easy for your customers to find your solutions to their day-to-day business problems. End-users come to depend on AppWave as their source for productivity tools from vendors like you. And AppWave is far more than a software repository; it gives you software-as-a-service (SaaS) capabilities with minimal effort. End-users can search, trial, and run software from your catalog, on-demand, and with minimum installation effort. Never before has there been the ability to make your entire software catalog directly available to every end user.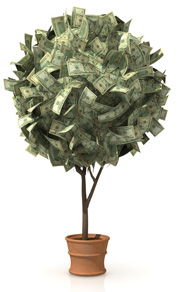 AppWave Benefits:
Sell More Software
The expectations of end-users have evolved significantly. With the ability to easily locate, download, and run applications for many purposes onto smartphones and tablets, end-users in organizations are asking why this technology is not available for Windows software. AppWave delivers a new paradigm for this problem by giving users self-service, instant access to all your software applications when they need them, giving you the best opportunity to sell more software. AppWave delivers the "seek, find, run" smartphone app experience that users are now expecting to find on their PCs. When users need to find solutions to new problems, a quick search of your software catalog, hosted on AppWave, will present the best options, and immediate access to their final choice. No lengthy installs and no delays.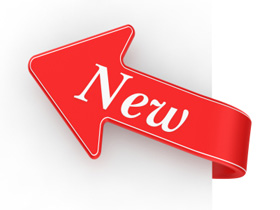 Feature Products and Promotions
Not only do ISVs benefit from AppWave's ability to stream a user's choice of software directly to a desktop, the ISV can also post advertising banners and send electronic direct mail (eDM) featuring new capabilities and new products. Users are empowered to try any of this software with minimal installation and almost zero footprint left behind on the user's machine once the trial has been completed. ISVs can cross-sell and up-sell in to their existing customer base, while proving the value of support and maintenance fees.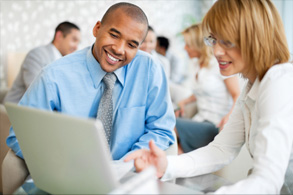 Increase Software Use
Your customers are already using your software in some parts of their organization. But what about those users who have not yet established that need? Where will they turn to when the right problem arises? They might still turn to their IT department, even with a reputation for slow response. Or the user might turn to the Internet, locating a low-cost solution that infringes corporate IT policy and delivers marginal value. In both cases, ISVs are far removed from the user's reach, and can be missing out on new sales opportunities.
AppWave makes your customers more productive. When they are faced with a problem or task, they can search your entire inventory of software for the right solution to try and use. Your customers will use more of your apps if they are easily available and appropriate for their needs.
The more that your software is used, in an organization, the more software you will sell. With IT departments turning to an enterprise service model, and users expecting a self-service, on-demand experience, AppWave gives you the capabilities required to be the first choice for users seeking new solutions. And with built-in community features, users can rate and comment on which software they like best, how they use it, and what they recommend for others.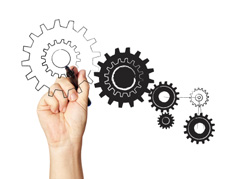 Accelerate Innovation
A regular challenge for ISVs is keeping their products up to date across their entire customer base. A significant support cost comes from those customers that have failed to install the latest upgrades and maintenance releases. When software is not working as it should, an ISV's reputation can quickly become tarnished. And negativity spreads fast.
AppWave completely circumvents this challenge by always streaming the latest software versions to user's desktops, every time the user starts an application. The user sees no downloads, and does not need to interact with their PC. AppWave takes care of delivering the most up-to-date version of your software, every time. New features can be delivered faster, and support costs are better managed by knowing exactly which version of your software a customer is using.
AppWave gives you real-time usage reports so you can immediately see where demand is high – more selling opportunities – and which applications are more or less popular. You can make better decisions about software development while your sales and marketing teams gain valuable insight in to their customer base.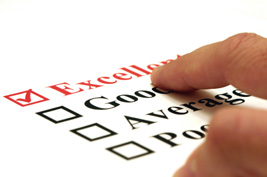 Gain Customer Approval
The Enterprise Software industry is extremely competitive. Your customers are burdened with multiple vendor relationships, many different service agreements, various labor-intensive software delivery models, and many moving parts to manage. Any ISV that can simplify this technology landscape will win new friends. AppWave makes it very easy for your customers to access your entire software catalog from a single, simple browser interface that sits on a user's network-connected desktop. Once deployed, AppWave puts software selection and delivery in to the hands of the user, while software updates are completed without user intervention. All this frees up technology resources to focus on higher value tasks that can drive business growth.