Spread Delphi!
The best Programming Language in the world! LearnDelphi.org is a collection of resources and free content for teaching and learning software development. The site includes free Delphi licensing options for education purposes and resources such as e-books, slideshows, and video tutorials, as well as opportunities to get involved.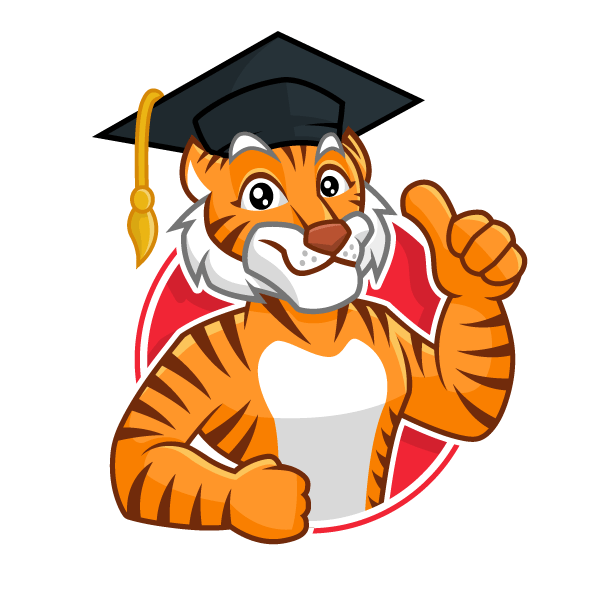 Embarcadero Education Partner
In our classes, you'll use the award-winning Delphi and C++Builder tools—which have been chosen by developers around the world to build secure and scalable applications faster than any other solutions.
More than 3 million users worldwide have been relying on Embarcadero products for over 30 years.
Faça parte da nossa comunidade global de desenvolvedores
Inscreva-se no nosso boletim por e-mail e receba os mais recentes estudos de caso, atualizações de eventos, novidades sobre produtos e muito mais.