Publish Native Apps on Multiple Platforms From a Single Codebase
Discover Embarcadero's Suite of Native App Development IDE's and Tools
Trusted by Over Three Million Developers Worldwide
The Fastest Way to Build Responsive Native Applications on Multiple Platforms
Embarcadero's Delphi, C++Builder and RAD Studio IDEs enable more than three million independent developers and enterprise development teams worldwide to deploy high-performance responsive native applications on Windows, Android, iOS, macOS and Linux.
Using a single easy-to-write, easy-to-update codebase, IDE tools quickly compile native code for multiple platforms while enabling unprecedented productivity with powerful code completion, and enhanced parallel processing on modern multi-core CPUs.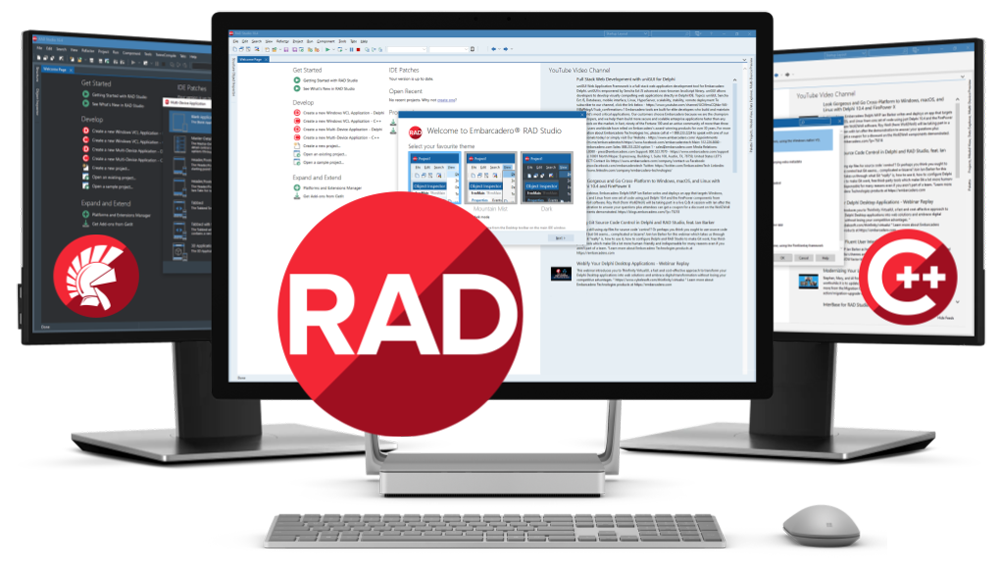 Learn More on the Embarcadero Blog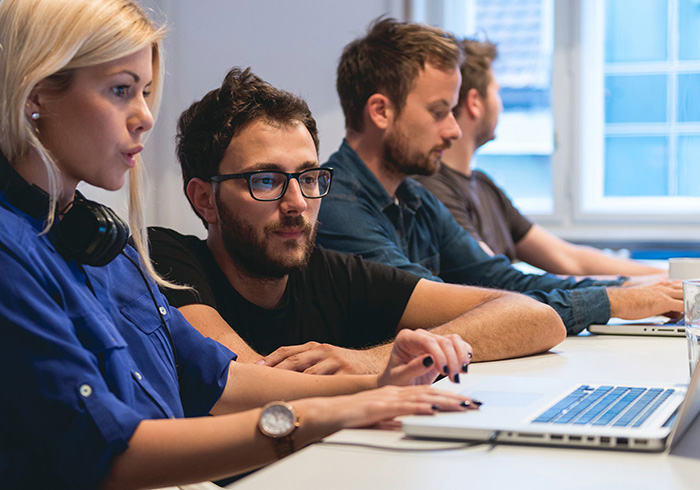 Participe da nossa comunidade global de desenvolvedores
Inscreva-se no nosso boletim por e-mail e receba os mais recentes estudos de caso, atualizações de eventos, novidades sobre produtos e muito mais.