Thanks for downloading the free C++ Compiler
The free C++ compiler is part of C++Builder
State-of-the-art C++ for native Windows, macOS, and mobile. Powerful cross-platform frameworks for database, enterprise, UI, web, and more. Accelerate your development: spend time coding, not struggling with the UI or the platform.
Clientes que testaram esse produto também baixaram: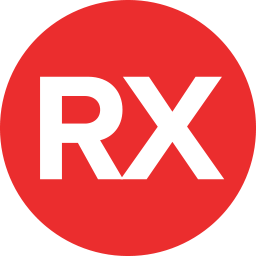 RAD Studio
A plataforma de desenvolvimento de aplicativos mais rápida para Windows 10, Mac, mobile e IoT.
Saiba Mais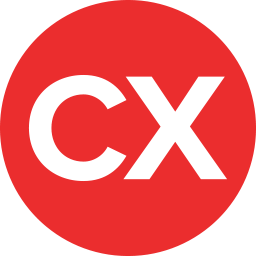 C++Builder
A plataforma de aplicativos C++ conectada para Windows e muito mais
Saiba Mais