Qu'obtenez-vous avec votre C++ Compiler gratuite?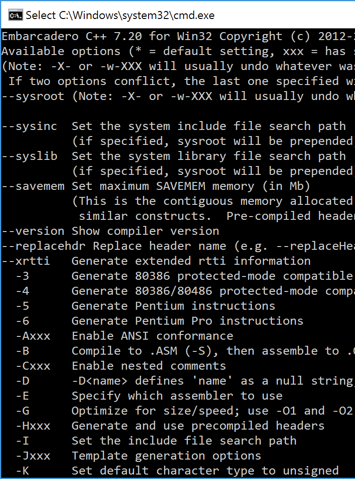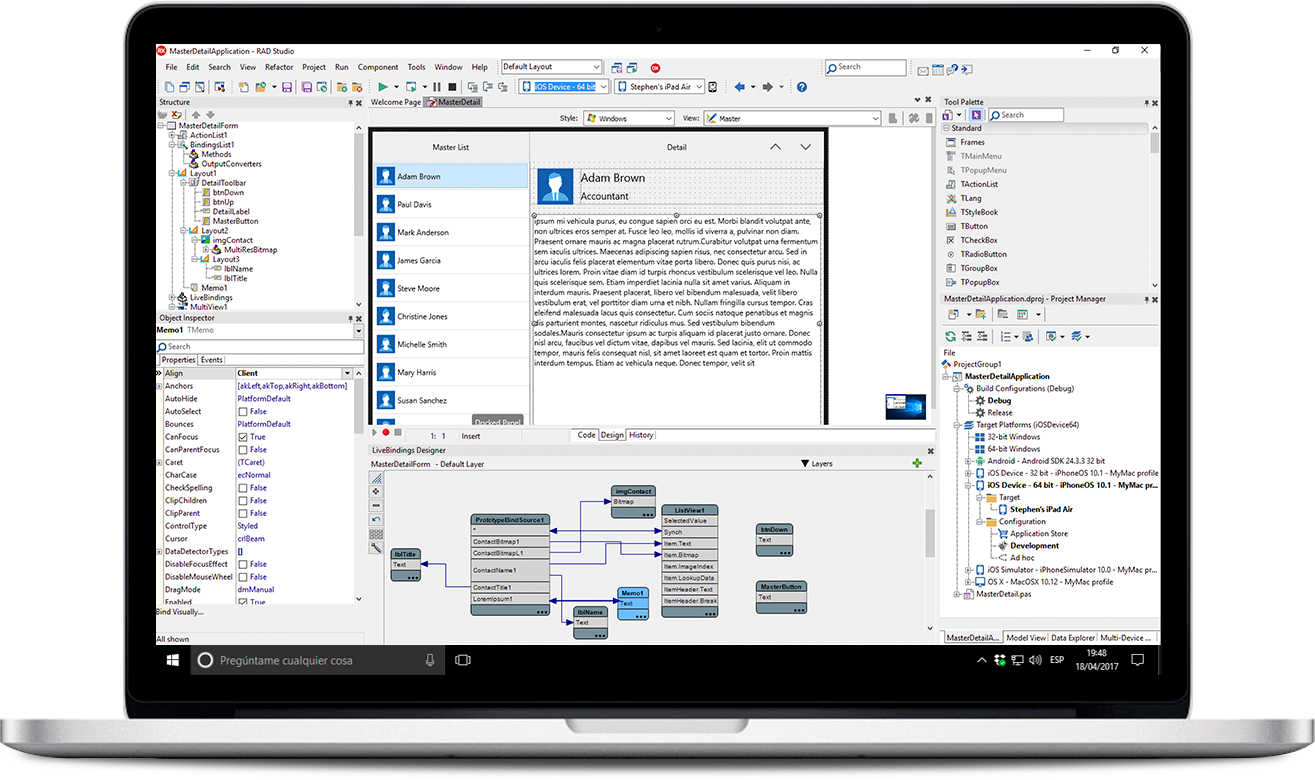 Remplissez le formulaire et fournissez une adresse e-mail valide pour télécharger ce produit
The World's Leading Companies Rely on
Software Built With Embarcadero Products
































With RAD Studio 11 it is possible to compile binaries for macOS ARM. Since the new M1 processor is incredibly fast it is more than important to create native apps for it. That's why RAD Studio 11 is a must have for every Delphi Developer!
---
Roman Kassebaum, IRK
«Ce que j'aime le plus avec RAD Studio, c'est la facilité et la rapidité de développement d'une application, et la possibilité de concevoir tout ce qui vous vient à l'esprit. C'est comme ma devise, Rien n'est impossible ! »
---
Paul Denham, IT Manager, Unique Car Mats (UK) Ltd.
« C++ Builder me permet de développer de superbes Interfaces Utilisateur sans perdre beaucoup de temps, tout en me concentrant sur les principales parties algorithmiques de l'application. »
---
Engineer, Medium Enterprise Infrastructure And Engineering
«Avec InterBase, nous avons pu fournir à nos clients une base de données fiable et puissante qui fonctionne depuis plusieurs années avec une administration quasi nulle. »
---
Juergen Konewitz, Application Developer, Abies ITS Gmbh