FREE TOOLS

Delphi® Starter Edition
Embarcadero Delphi Starter - это отличный способ начать создание высокопроизводительных приложений для Windows на Delphi. Delphi Starter включает в себя упрощенную версию IDE, редактор кода, интегрированный отладчик, двусторонние визуальные дизайнеры для ускорения разработки, сотни визуальных компонентов и ограниченную лицензию для коммерческого использования. Компоненты и драйверы для работы с базами данных не включены.

C++Builder® Starter Edition
Embarcadero C++Builder Starter - это отличный способ начать создание высокопроизводительных приложений для Windows на C++. C++Builder Starter включает в себя упрощенную версию IDE, редактор кода, интегрированный отладчик, двусторонние визуальные дизайнеры для ускорения разработки, сотни визуальных компонентов и ограниченную лицензию для коммерческого использования. Компоненты и драйверы для работы с базами данных не включены.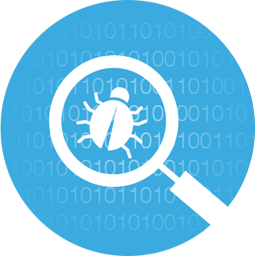 REST Debugger - FREE TOOL
Embarcadero's free solution for exploring, understanding and integrating RESTful web services with Delphi and C++Builder apps
Debug RESTful web services
Easily prototype Delphi or C++Builder REST apps
Useful testing across app development lifecycle
No code required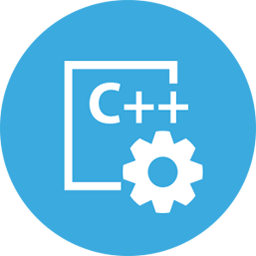 C++Compiler - FREE TOOL
The Embarcadero BCC32C C++ compiler is the high-performance foundation and core technology of Embarcadero's award-winning C++Builder product line.
This free download of the C++ Compiler for C++Builder includes C++11 language support, the Dinkumware STL (Standard Template Library) framework, and the complete Embarcadero C/C++ Runtime Library (RTL). In this free version, you'll also find a number of C/C++ command line tools—such as the high performance linker and resource compiler.