FREE TOOLS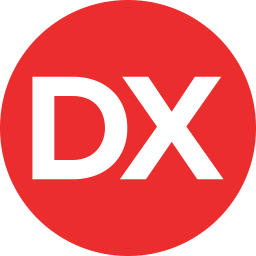 Delphi® 10.1 Berlin Starter
Embarcadero® Delphi 10.1 Berlin Starter ist ein perfekter Einstieg in die Erstellung von hochleistungsfähigen Delphi-Apps für Windows. Delphi Starter enthält eine optimierte IDE, einen Quelltexteditor, einen integrierten Debugger, visuelle Zwei-Wege-Designer zur Beschleunigung der Entwicklung, Hunderte von visuellen Komponenten und eine begrenzte kommerzielle Benutzerlizenz. Datenbankkomponenten und -treiber sind nicht enthalten.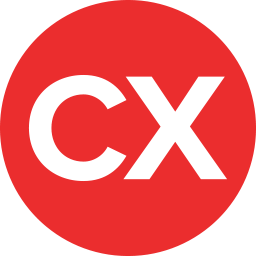 C++Builder® 10.1 Berlin Starter
Embarcadero® C++Builder 10.1 Berlin Starter is a great way to get started building high-performance C++ apps for Windows. C++Builder Starter includes a streamlined IDE, code editor, integrated debugger, two-way visual designers to speed development, hundreds of visual components, and a limited commercial use license. Database components and drivers are not included.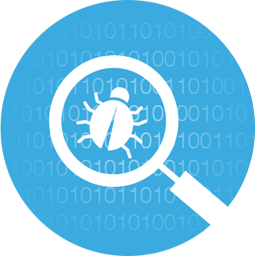 REST-Debugger - GRATIS-TOOL
Embarcaderos Gratis-Lösung, mit der Sie RESTful Web-Services in Delphi- oder C++Builder-Apps untersuchen, verstehen und integrieren.
RESTful Web Services debuggen
Einfache Prototypen Ihrer Delphi- oder C++Builder-REST-Apps
Praktische Tests über den gesamten Entwicklungszyklus
Kein Code benötigt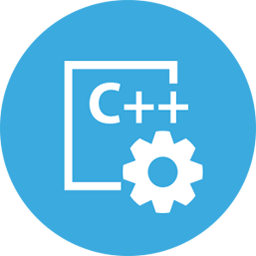 C++Compiler - GRATIS-TOOL
Der Embarcadero BCC32C C++-Compiler ist das leistungsstarke Fundament und die Kerntechnologie von Embarcaderos preisgekrönter C++Builder-Produktlinie.
Dieser Gratis-Download des C++-Compilers für C++Builder enthält Sprachunterstützung für C++11, das Dinkumware STL-Framework (Standard Template Library) und die vollständige Embarcadero C/C++-Runtime Library (RTL). In der Gratis-Version finden Sie ebenfalls eine Anzahl an C/C++-Kommandozeilenwerkzeugen, wie den leistungsstarken Linker und den Ressourcen-Compiler.