Develop Apps for Mac OS X with RAD Studio
Создание приложения в RAD Studio исключает затрату усилий на разработку того же приложения для других устройств. Это позволяет быстрее вывести на рынок продукт для различных устройств уже с первого выпуска (а потом и для всех последующих) при низком уровне затрат.
Extend your OS X App to Mobile, Cloud, and Internet of Things
RAD Studio gives developers the application platform with the tools they need to extend existing OS X apps to mobile, wearables, and IoT solutions. These solutions are powered by distributed, connected apps that are deployed across Windows, Android, iOS, OS X, wearables, like Smart Watches, IoT devices like Beacons, middleware, enterprise backends, and cloud hosted services.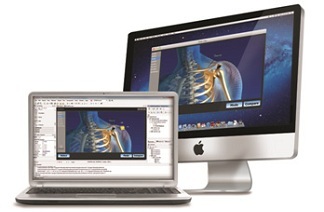 Create your apps once and click to compile to Android, iOS, Windows & OS X
RAD Studio speeds and simplifies OS X application development for Windows developers. Delivering a true native OS X version of your FireMonkey application is as simple as choosing Mac OS X as an additional target platform and clicking to compile – no extra development team required!
Develop apps for OS X Mavericks and MacBook Pro Retina Display
With Delphi and C++Builder in RAD Studio, you can develop apps for multiple versions of OS X, including the most recent version, OS X 10.10 (Yosemite), 10.9 Mavericks and OS X 10.8 Mountain Lion. The apps you create with RAD Studio and the FireMonkey framework will automatically display in high definition on systems with Retina Display.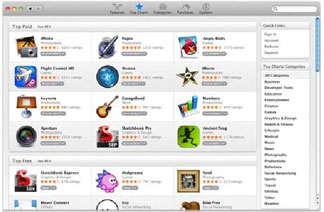 Pixel Perfect Native OS X User Experience
Give your Mac users the experience they expect with pixel perfect native UI controls and styling for OS X. The applications you create will look right and feel right to Mac users, with components that have a real OS X look, right down to the pixel level.
Поставляйте свои приложения через магазин приложений Mac App Store
Apps that you create with RAD Studio can be delivered via the Mac App Store, giving you additional opportunities to sell and market your OS X apps. With RAD Studio, you can develop fully App Store compatible apps without the effort of learning and using an additional IDE and programming language, and save you time by leveraging a single code base!
Создавайте приложения для всех платформ, выделив ресурсы для создания кода лишь однажды и упростив работу, но достигнув более впечатляющих результатов.