Обзор InterBase
InterBase™ - это отмеченная наградами кросс-платформенная коммерческая встраиваемая база данных SQL для Windows, Linux, MacOS, iOS и Android.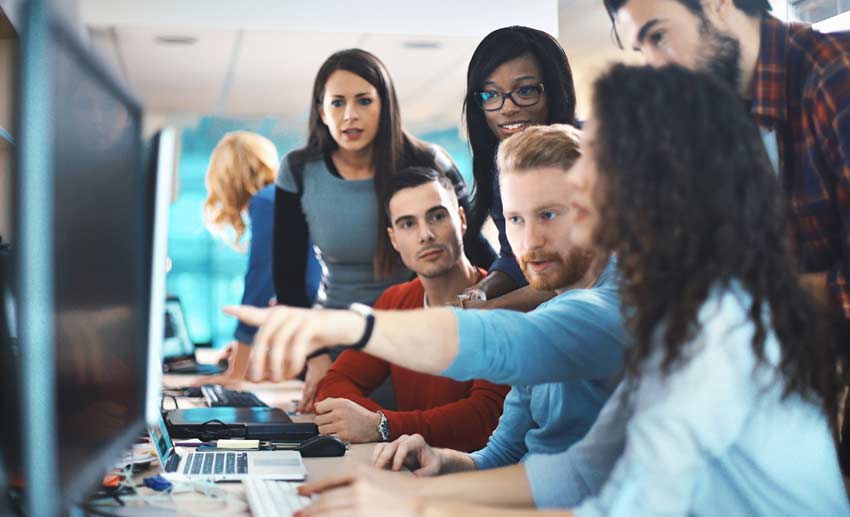 What's in InterBase 2017
Discover...
Server wide performance monitoring,
Derived Tables and Common Table Expressions
and more...
Embed, Deploy, Relax!
InterBase installations can be found everywhere; Trusted for solid, reliable use in mission-critical contexts such as patient management, railways, medical labs, multi-national POS, CRM, and emergency response systems. InterBase runs non-stop, round-the-clock. Lightweight, yet rock-solid. It's the database solution chosen by NASA for the MARS Rover. So you might say that it's out of this world!
Примеры использования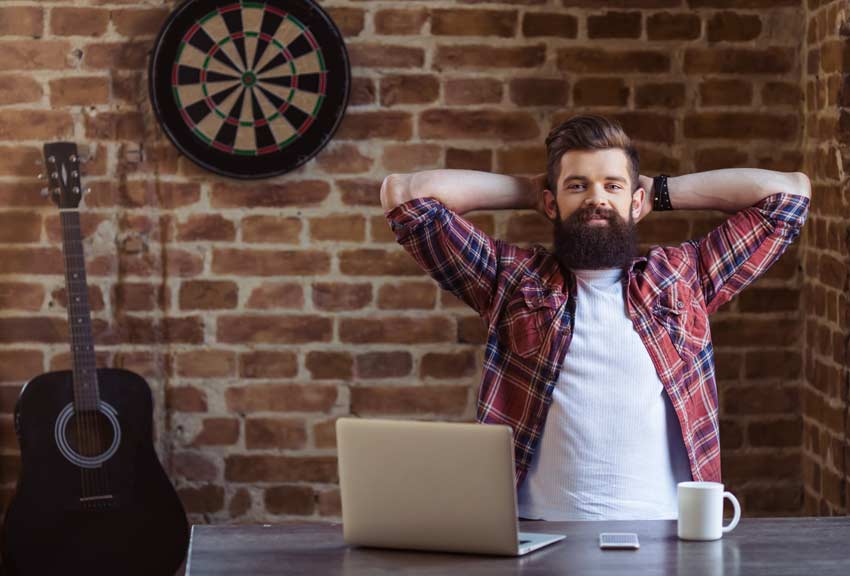 Мы изучили и оценили много технологий баз данных, и InterBase оказался именно тем продуктом, который обеспечивает для наших нужд правильное сочетание простоты использования, скорости, производительности и масштабируемости

– Valentin Bonev
Managing Partner, Project Manager and CIO
Bonev Soft Auditing Ltd
We are in the final phase of developing an app for mobile devices where patients can access their clinical lab results through their mobile devices anywhere, anytime… Delphi's integrated developer environment provides the flexibility for LIMS to evolve at the same pace as the clinical apps revolution and become the viable and secure alternative for the patient.

– Julio E. Rodriguez, Sr. Software Development Engineer
СУБД InterBase работает великолепно потому, что у него нулевые затраты на сопровождение базы данных, небольшие "габариты", и он очень быстр.

– Daniele Teti
CEO & R&D Director
bit Time Professionals
InterBase - это удивительная технология! Он может устанавливаться в автоматическом режиме, практически не требует администрирования, легкий и расширяемый, идеально подходит для наших потребностей.

– Juha Piispa
CEO - Moonsoft Oy
У нас более 440 клинических лабораторий (многие в отдаленных районах) делают более 1,6 млн медицинских анализов в год, и СУБД InterBase позволила нашим разработчикам использовать все свое время, чтобы сосредоточиться исключительно на НИОКР, а не поддерживать существующие базы данных в лабораториях.

Julio E. Rodriguez
Sr. Software Development Engineer
BioNuclear
SpaSoft's customers require that our application respond within seconds. With InterBase's high performance and small size, the application is able to easily meet the demands of our clients. The performance is truly amazing.

– Penka Sevova, Product Development Director, PAR Springer-Miller Systems
We have one of the best electronic health record offerings in the industry. We believe Delphi and InterBase have played a big part in helping us achieve that.

– Christine Archibald, President and CEO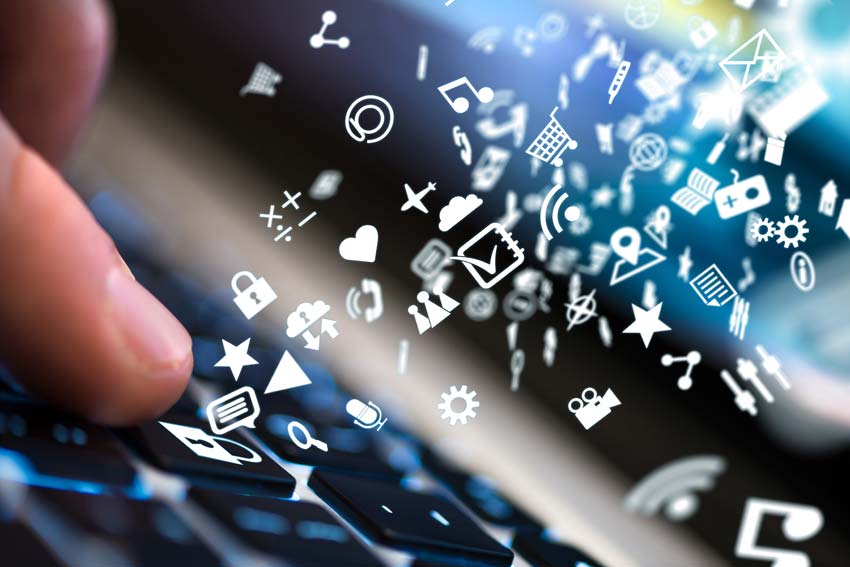 Feature rich database for Enterprise and IoT
InterBase contains award winning technologies, build with ISV business solutions and the IoT age in mind.  
Explore Возможности InterBase including:
С минимумом администрирования
Change Views (SQL based change tracking)
Transparent Data Encryption
Journaling and Point in Time Recovery
Восстановление после аварий
Кросс-языковая поддержка баз данных
InterBase поддерживает все основные языки программирования, включая java, С, С++, .NET, Delphi, PHP и Ruby. Он тесно интегрируется с C++Builder, RAD Studio и Delphi. При развертывании ваших проектов на любой платформе, СУБД InterBase может автоматически развертываться вместе с ними. Если вы являетесь разработчиком на Visual Studio вы можете работать с InterBase через ADO.NET или ODBC, что обеспечит вам легкий доступ к данным.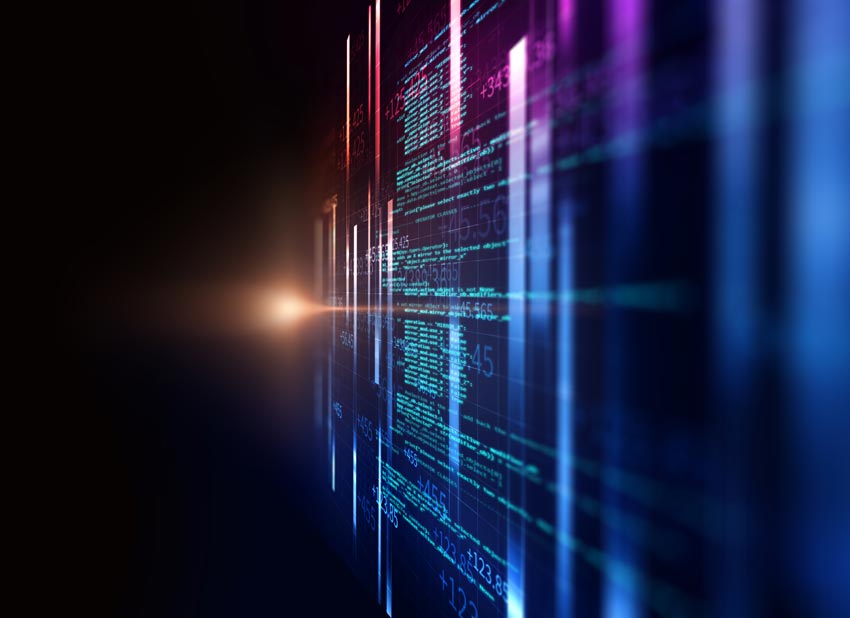 Мировое сообщество разработчиков
Вы никогда не останетесь без поддержки: присоединяйтесь к 3-миллионному сообществу специалистов из разных стран мира, осуществляющих разработку с использованием RAD Studio / Delphi и C++Builder.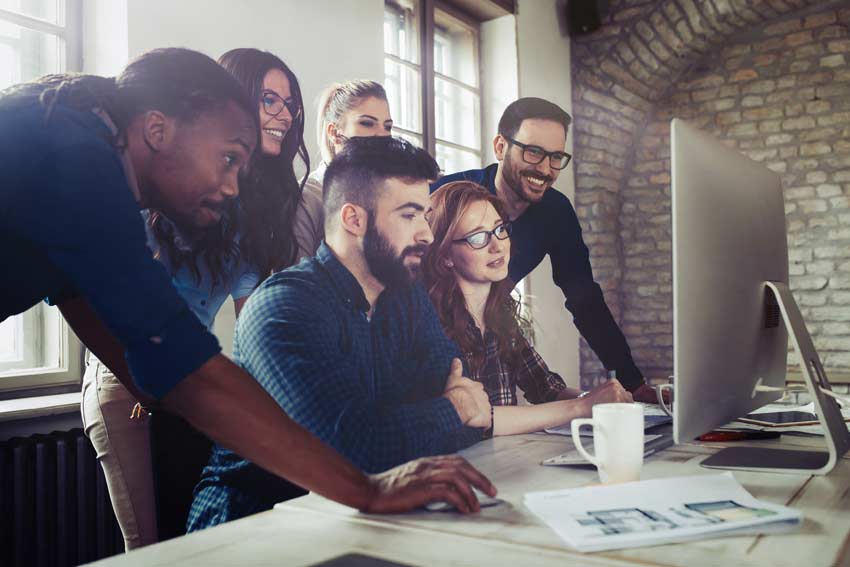 Get Started with InterBase Today
Buy InterBase
Купите, загрузите и начните создавать приложения с поддержкой различных устройств
Купить сейчас