RAD Studio 10.1 Berlin Update 2 - Anniversary Edition
Code Faster, Reach Further!
We made big improvements to RAD Studio, Delphi and C++Builder with one central goal in mind: helping you build cross-platform Native Apps faster than ever before and delivering them to the largest audience possible with ease.
Continuing our promise to deliver more in product updates, and ultimately allow you to code on one version for longer, 10.1 Berlin Update 2 – Anniversary Edition delivers competitive advantage by making it easy to deliver your existing VCL applications to millions of new customers faster than with any other tool!
Why 10.1 Berlin Update 2 - Anniversary Edition?
Reach a wider audience with your software!
Windows Desktop Bridge Deployment Support allows you to package new and existing desktop applications ready for the Windows 10 Store directly from your IDE using Microsoft's Desktop Bridge. Target hundreds of millions of Windows 10 devices with your existing VCL or FMX code base. Same code, new customers!
With Microsoft Windows Store now alongside macOS, Android and iOS store support, you can now reach billions of users from a single cross-platform app codebase!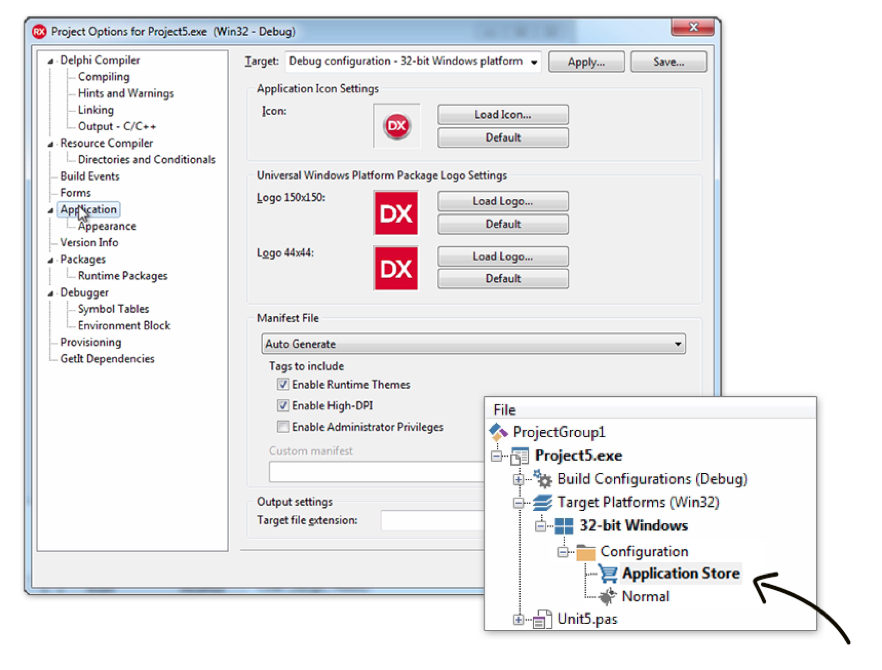 Increase developer productivity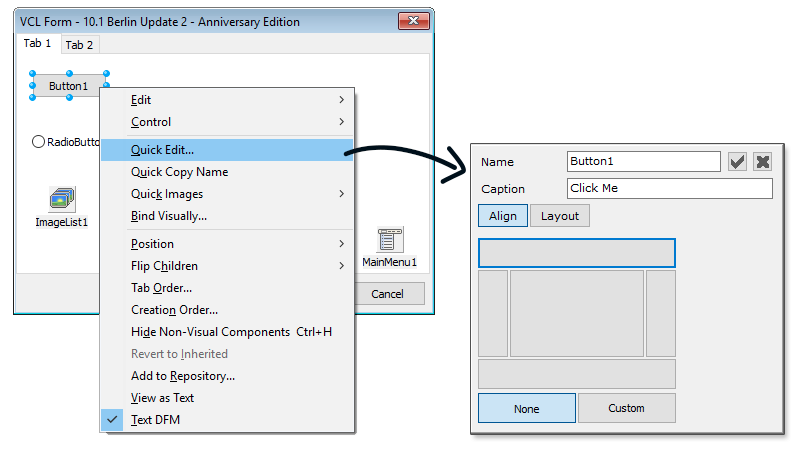 QuickEdits – Increase your productivity in the VCL designer with the ability to rapidly modify the name, caption, alignment, layout and color of a control, copy the component name, quickly layout a form from a template, connect images and image lists, and bind the control to a data source or data field.
10.1 Berlin Update 2 benefits from the many new productivity features added in recent releases, including large project support, code block highlighting and the market leading FireUI offering live preview of prototypes on different devices as you design.
Modern Windows 10 User Experience
New VCL Controls in Update 2 – Improve application usability with two calendar components for Windows 10 that mimic WinRT UI controls while providing support for older versions of Windows.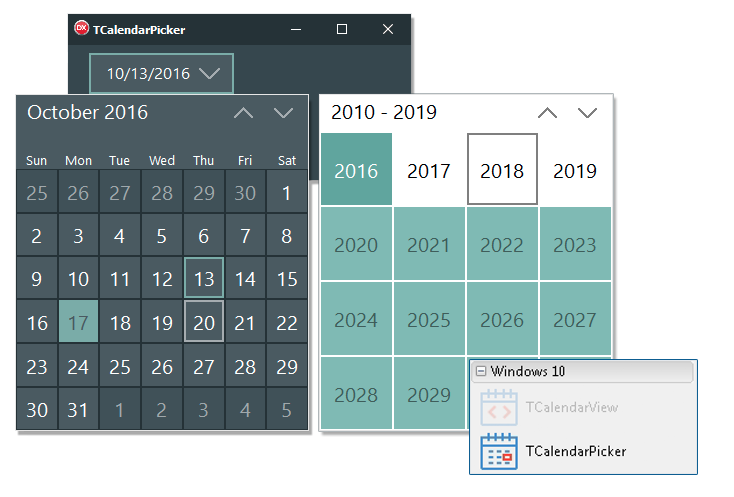 New Windows 10 Styles – Modernize your application's look-and-feel with three new Windows 10 styles added for FireMonkey and VCL in Update 2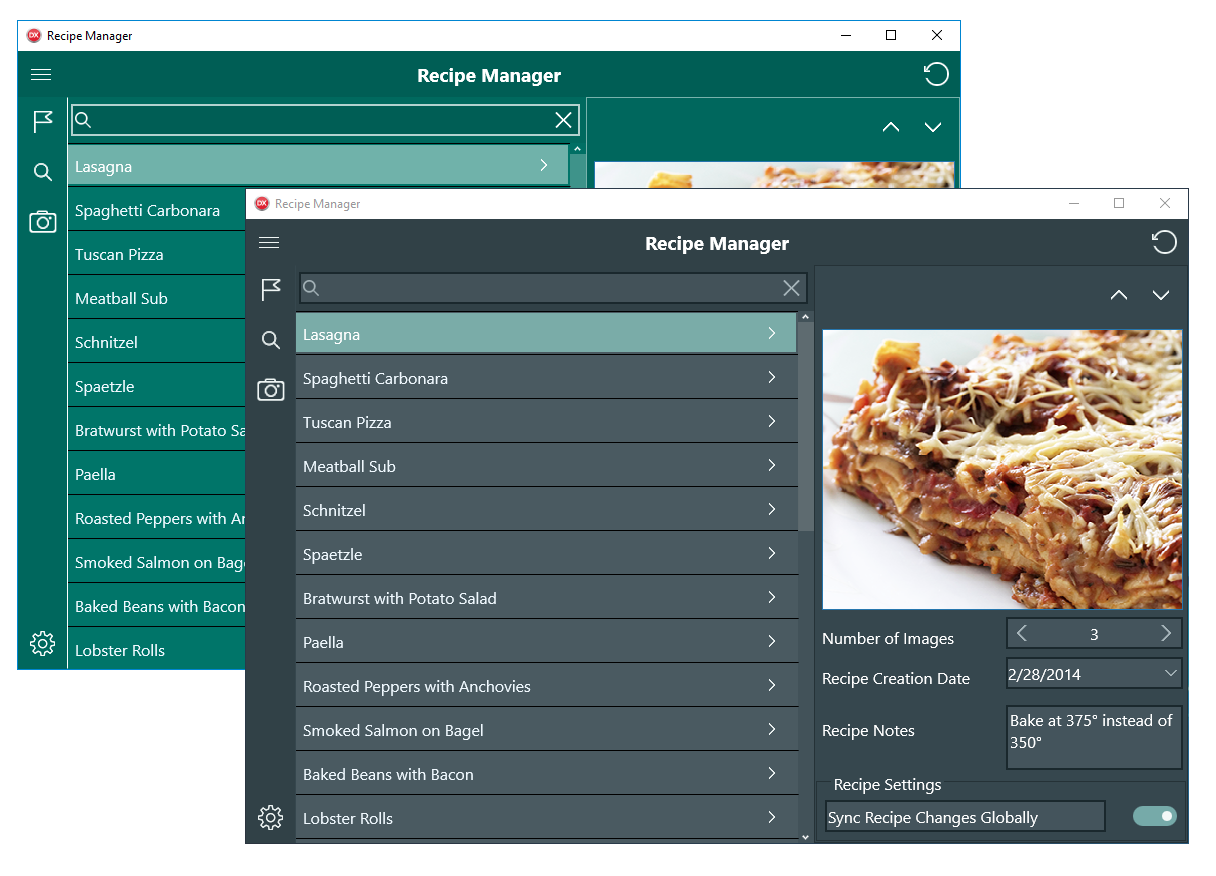 10.1 Berlin continues to be the fastest way to take full advantage of Windows 10. Support includes native WinRT/UWP components and APIs, Windows 10 VCL User Experience controls, and updated Windows 10 VCL and FMX support.
Update Quicker and Easier
Update 2 has an enhanced GetIt Installer that preserve configuration settings on upgrade.
Additionally, using GetIt you can rapidly add a range of 3rd party components quickly to your IDE, saving time on setup and configuration.