Создание приложений с возможностью подключения
Build end-to-end solution for modern Windows 10, macOS, iOS, Android and Linux applications.
Eдиная база исходного кода
Create apps for all platforms with less coding effort. Write once, compile everywhere.
Accessible Data
Connect to over 20 databases natively with FireDAC's high speed direct access.
Средний уровень
Modernize existing code and compile cross platforms.
Windows 10 App
Modernize aging apps to support Windows 10 with up-to-date controls and Windows Store support
macOS App
Develop macOS applications quickly and easily with RAD Studio.
Мобильные устройства
Deliver mobile applications faster and smarter with platform-aware user interface controls. Protoype faster with multi-device designer and live preview in the IDE
Internet of Things (IoT)
Easily connect your apps to gadgets, devices, sensors, enterprise data, and cloud services.
Облако
RAD Studio has an HTTP and a REST client library, available on all platforms, to invoke REST services and even specific AWS and Azure components
Расширения
Create a plugin that adds new tool windows, draws in the code editor, provides code completion, adds new syntax highlighting, hooks into high-level and low-level events, tracks processes and threads while debugging, and more.
Проектируйте, создавайте, запускайте
Интегрированная среда разработки RAD Studio обеспечивает поддержку на протяжении всего цикла разработки для создания единой базы исходного кода, которую можно просто перекомпилировать и повторно разворачивать.
Попробуйте бесплатно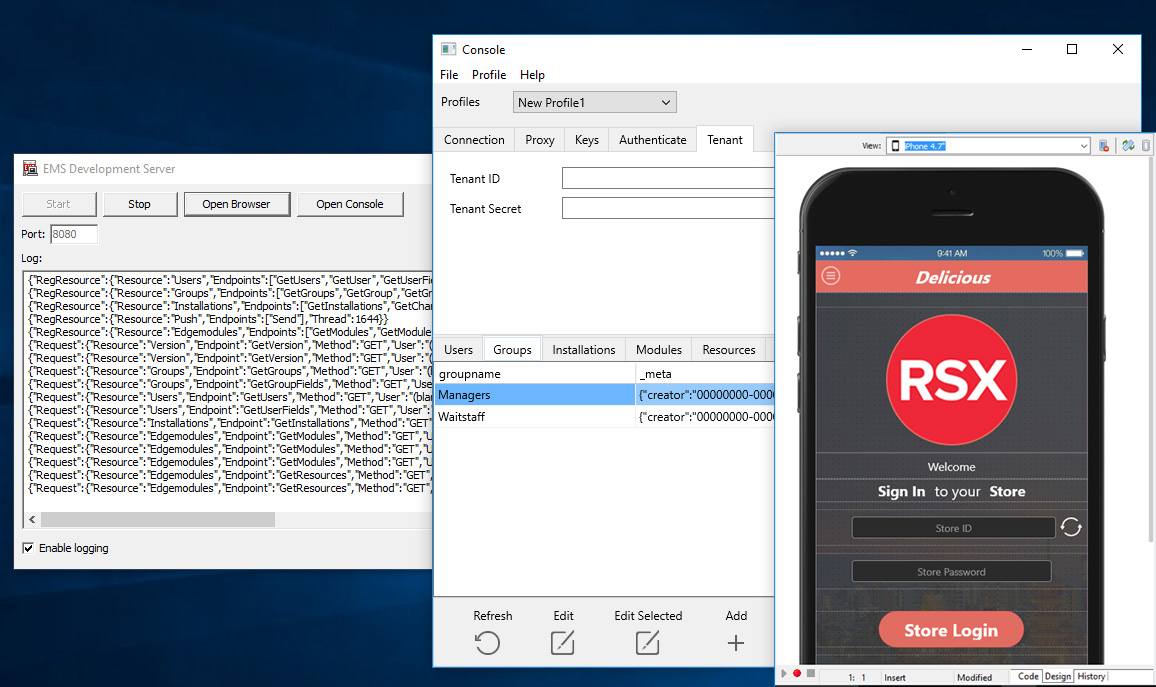 Join Our Global Developer Community
Вы никогда не останетесь без поддержки: присоединяйтесь к 3-миллионному сообществу специалистов из разных стран мира, осуществляющих разработку с использованием RAD Studio / Delphi и C++Builder.
Подробнее