Spread Delphi!
The best Programming Language in the world! LearnDelphi.org is a collection of resources and free content for teaching and learning software development. The site includes free Delphi licensing options for education purposes and resources such as e-books, slideshows, and video tutorials, as well as opportunities to get involved.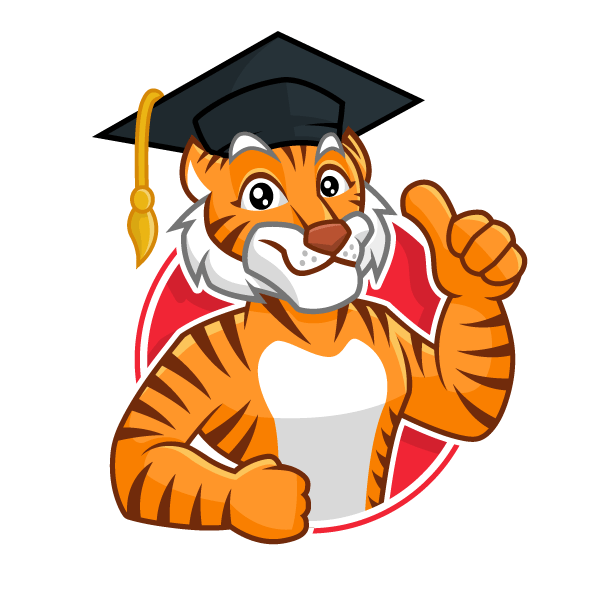 Embarcadero Education Partner
In our classes, you'll use the award-winning Delphi and C++Builder tools—which have been chosen by developers around the world to build secure and scalable applications faster than any other solutions.
More than 3 million users worldwide have been relying on Embarcadero products for over 30 years.
The World's Leading Companies Rely on Software Built With Embarcadero Products
































Learn More on the Embarcadero Blog
Join Our Global Developer Community
Join our email list and receive the latest case studies, event updates, product news, and much more.