Spread Delphi!
The best Programming Language in the world! LearnDelphi.org is a collection of resources and free content for teaching and learning software development. The site includes free Delphi licensing options for education purposes and resources such as e-books, slideshows, and video tutorials, as well as opportunities to get involved.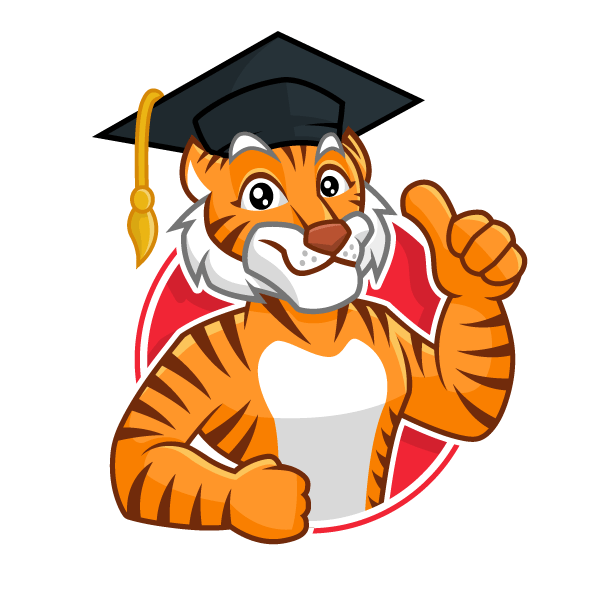 Embarcadero Education Partner
In our classes, you'll use the award-winning Delphi and C++Builder tools—which have been chosen by developers around the world to build secure and scalable applications faster than any other solutions.
More than 3 million users worldwide have been relying on Embarcadero products for over 30 years.
"What I like best about RAD Studio is the ease and speed of developing an application, and the ability to design whatever you can think of. It's like my motto, Nothing is impossible!"
Paul Denham, IT Manager, Unique Car Mats (UK) Ltd.
(Source: TechValidate. TViD: EED-CE0-616)
"C++ Builder allows me to develop stunning UI without involving a lot of time, while at the same time focusing on the core alogrithmic parts of the application."
Engineer, Medium Enterprise Infrastructure And Engineering
(Source: TechValidate. TViD: 5A6-3F4-E46)
"With InterBase, we were able to deliver to our customers a reliable and powerful database that runs for several years with nearly zero administration."
Juergen Konewitz, Application Developer, Abies ITS Gmbh
(Source: TechValidate. TViD: CA6-20E-D50)
Learn more about our amazing customers
Be part of our Global Developer Community
Join our email list and receive the latest case studies, event updates, product news, and much more.