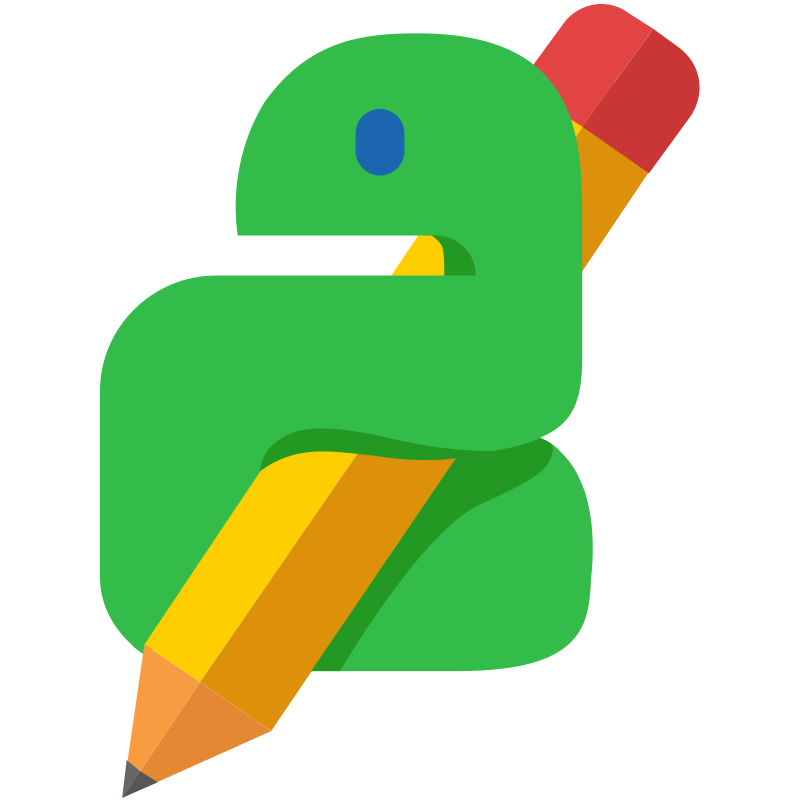 PyScripter - Sponsored by Embarcadero
PyScripter is an open-source and feature-rich lightweight Python IDE.
PyScripter has all the features expected in a modern Python IDE in a lightweight package. It's also natively compiled for Windows to use minimal memory with maximum performance. The IDE is open-source and fully developed in Delphi with extensibility via Python scripts.
Features
Syntax Highlighting Editor
Integrated Python Interpreter
Full Python debugging with support for remote debugging
Integrated Unit testing
Integration with Python tools like PyLint, TabNanny, Profile etc.