InterBase Overview
InterBase™ is the award winning cross-platform commercial grade embeddable SQL database for Windows, Linux, macOS, iOS and Android.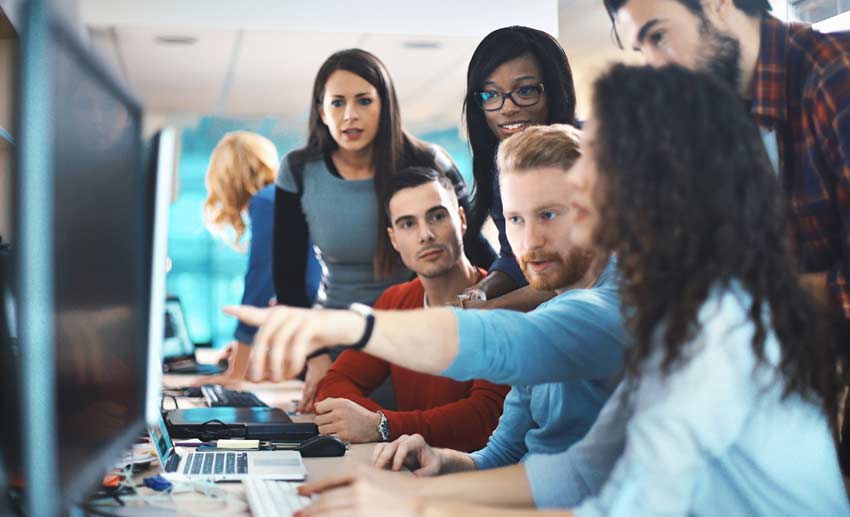 What's in InterBase 2017
Discover...
Server wide performance monitoring,
Derived Tables and Common Table Expressions
and more...
Embed, Deploy, Relax!
InterBase installations can be found everywhere; Trusted for solid, reliable use in mission-critical contexts such as patient management, railways, medical labs, multi-national POS, CRM, and emergency response systems. InterBase runs non-stop, round-the-clock. Lightweight, yet rock-solid. It's the database solution chosen by NASA for the MARS Rover. So you might say that it's out of this world!
Case Studies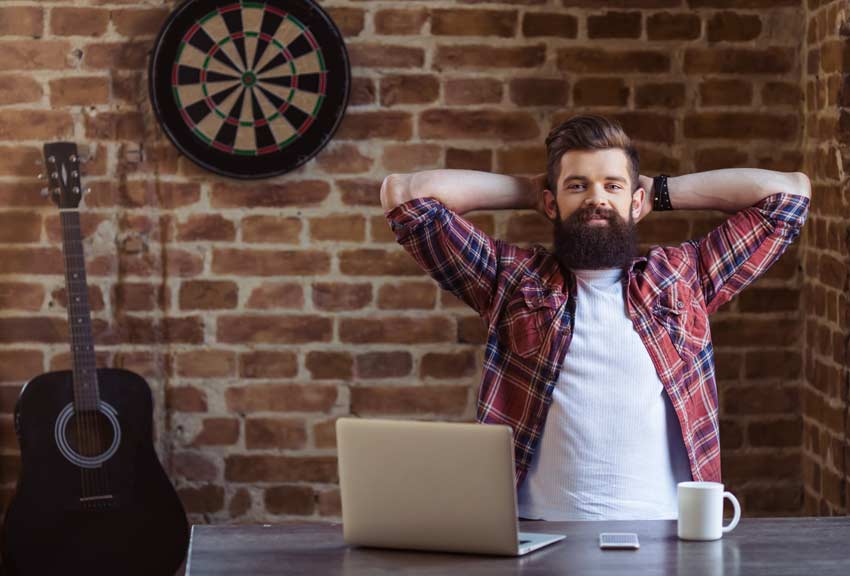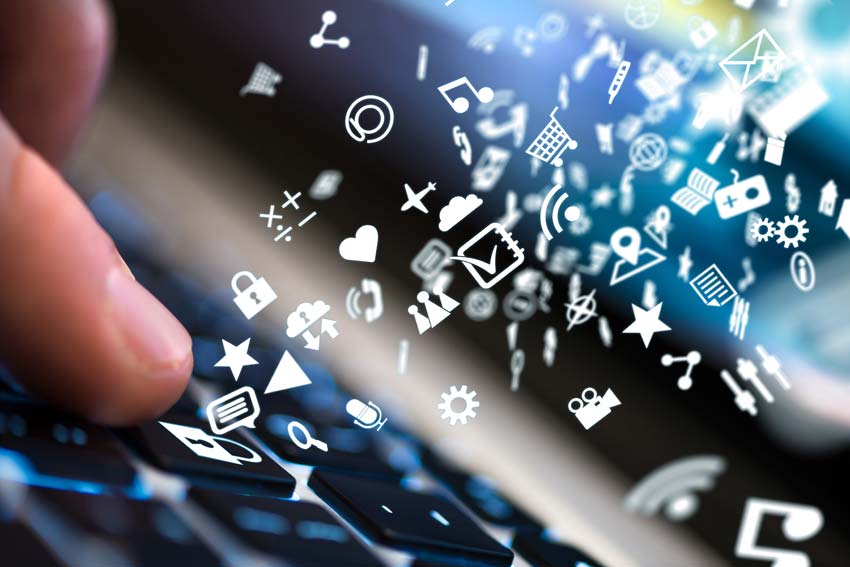 Feature rich database for Enterprise and IoT
InterBase contains award winning technologies, build with ISV business solutions and the IoT age in mind.
Explore InterBase Features including:
Admin Free
Change Views (SQL based change tracking)
Transparent Data Encryption
Journaling and Point in Time Recovery
Disaster Recovery
Cross language database support
InterBase supports all major development paradigms - including Java, C, C++, .NET, Delphi, PHP and Ruby. It integrates closely with C++Builder, RAD Studio, and Delphi. When you deploy your projects to any platform, InterBase automatically deploys with it. If you're a Visual Studio developer, you can work with InterBase through ADO.NET or ODBC connectors for easy access to your data.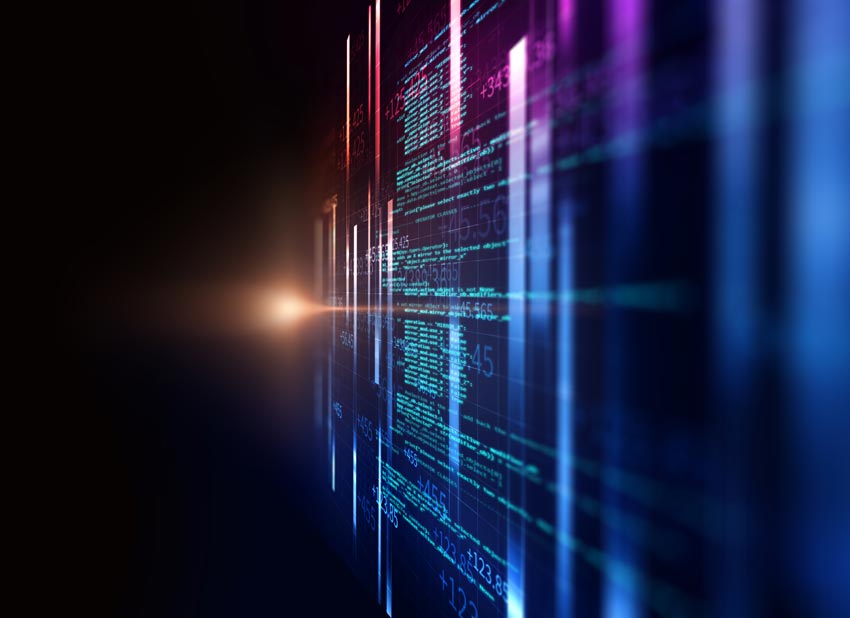 A Community of developers worldwide
Support is never far away - Join over 3 million develops worldwide who develop with RAD Studio / Delphi and C++Builder.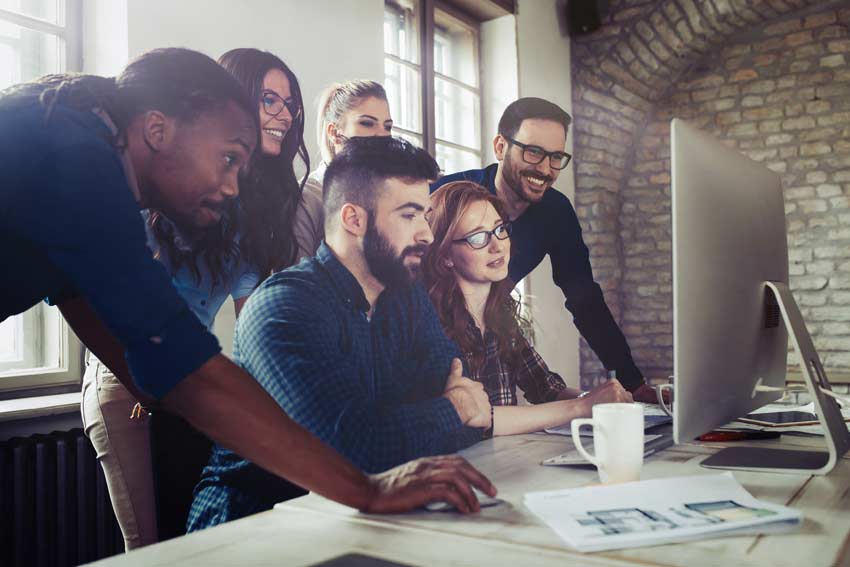 Get Started with Interbase Today