InterBase - Überblick
InterBase™ ist die preisgekrönte, plattformübergreifende, professionelle, einbettungsfähige SQL-Datenbank für Windows, Linux, macOS, iOS und Android.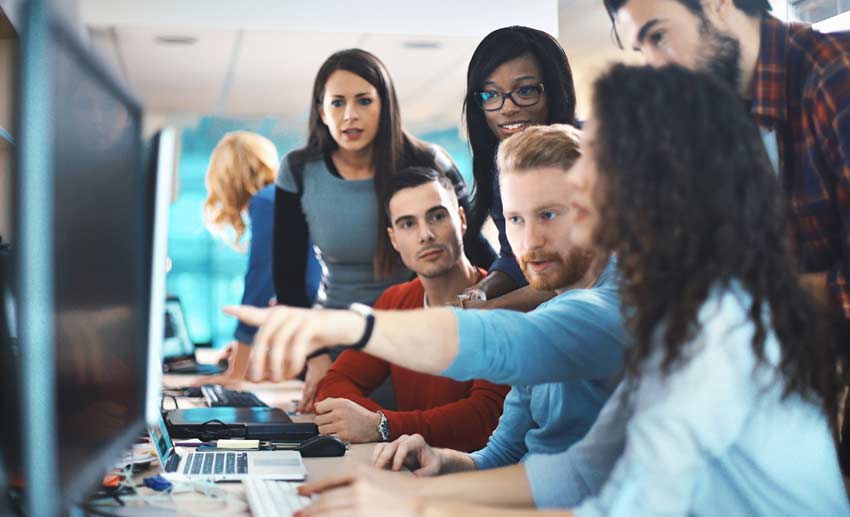 Was erwartet Sie in InterBase 2017?
Entdecken Sie...
Serverweite Leistungsüberwachung
Abgeleitete Tabellen und allgemeine Tabellenausdrücke
und mehr...
Einbetten, Bereitstellen, Entspannen!
InterBase-Installationen sind weit verbreitet und bekannt für eine stabile, zuverlässige Funktionsweise in betriebsnotwendigen Kontexten, z. B. in den Bereichen Patientenmanagement, Bahnverkehr, medizinischen Laboren, multinationale POS, CRM und Notfallsysteme. InterBase kann durchgehend, rund um die Uhr betrieben werden. Die Datenbank ist verwaltungsarm und gleichzeitig sehr robust. So hat die NASA InterBase als Datenbanklösung für den MARS Rover ausgewählt. Vor diesem Hintergrund kann man feststellen: InterBase geht über diese Welt hinaus!
Fallstudien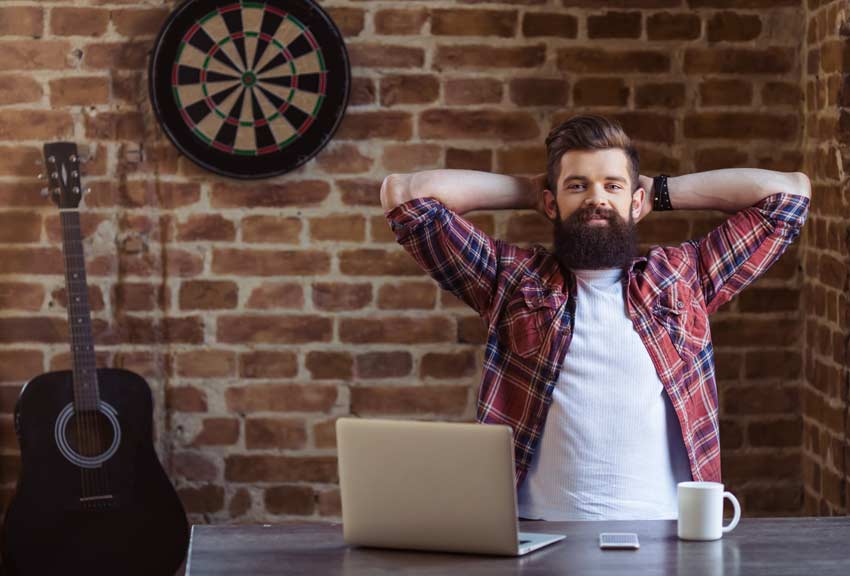 Wir haben eine Vielzahl von Datenbanktechnologien ausgewertet und festgestellt, dass InterBase die perfekte Kombination von einfacher Bedienung, Schnelligkeit, herausragender Leistung und Skalierbarkeit für unsere Bedürfnisse darstellt.

– Valentin Bonev
Managing Partner, Project Manager and CIO
Bonev Soft Auditing Ltd
We are in the final phase of developing an app for mobile devices where patients can access their clinical lab results through their mobile devices anywhere, anytime… Delphi's integrated developer environment provides the flexibility for LIMS to evolve at the same pace as the clinical apps revolution and become the viable and secure alternative for the patient.

– Julio E. Rodriguez, Sr. Software Development Engineer
InterBase funktioniert perfekt: Man erhält damit eine sehr schnelle Datenbank mit geringem Ressourcenbedarf ohne Wartungsaufwand

– Daniele Teti
CEO & R&D Director
bit Time Professionals
InterBase hat eine faszinierende Technologie! Mit der Möglichkeit der installation im Hintergrund, gegen Null gehendem Administrationsaufwand, geringem Ressourcenbedarf und Skalierbarkeit passt sich InterBase perfekt Ihren Bedürfnissen an.

– Juha Piispa
CEO - Moonsoft Oy
In unseren über 440 klinischen Labors, die jährlich mehr als 1,6 Millionen klinische Tests durchführen (viele davon in ausgelagerten Bereichen), hat InterBase dazu beigetragen, dass sich unsere Entwickler ganz auf die Forschung und Entwicklung konzentrieren können, statt die vorhandenen Labordatenbanken warten zu müssen.

Julio E. Rodriguez
Sr. Software Development Engineer
BioNuclear
SpaSoft's customers require that our application respond within seconds. With InterBase's high performance and small size, the application is able to easily meet the demands of our clients. The performance is truly amazing.

– Penka Sevova, Product Development Director, PAR Springer-Miller Systems
We have one of the best electronic health record offerings in the industry. We believe Delphi and InterBase have played a big part in helping us achieve that.

– Christine Archibald, President and CEO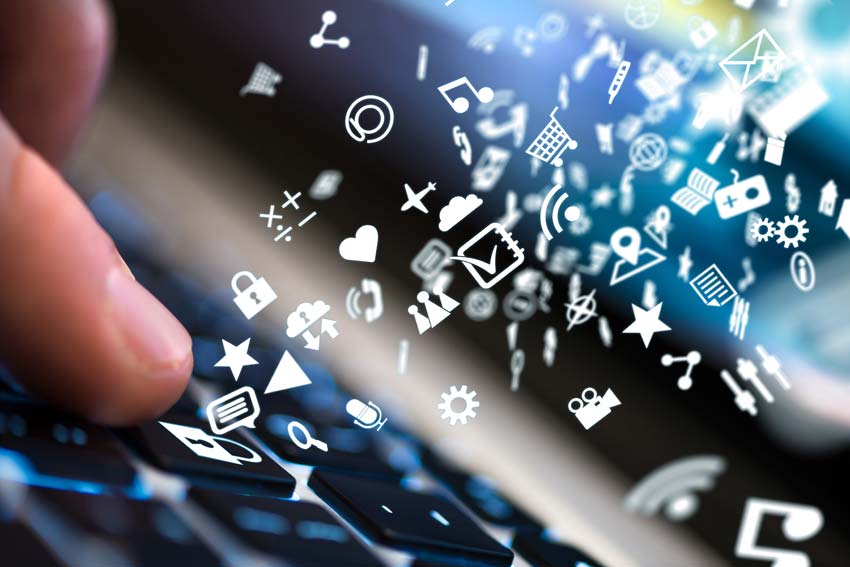 Funktionsreiche Datenbank für Enterprise und IoT
InterBase enthält preisgekrönte Technologien, erstellt für ISV-Business-Lösungen und das IoT-Zeitalter.
Entdecken Sie die InterBase Funktionen wie:
Verwaltungsfreiheit
Change Views (SQL-basierte Änderungsverfolgung)
Transparente Datenverschlüsselung
Journaling und Point-in-Time-Recovery
Notfallwiederherstellung
Sprachübergreifende Datenbankunterstützung
InterBase unterstützt alle wichtigen Entwicklungsmodelle, einschließlich Java, C, C++, .NET, Delphi, PHP und Ruby. Es lässt sich eng in C++Builder, RAD Studio und Delphi einbinden. Bei der Bereitstellung Ihrer Projekte auf anderen Plattformen wird InterBase automatisch mit bereitgestellt. Wenn Sie in Visual Studio entwickeln, können Sie InterBase über ADO.NET- oder ODBC-Konnektoren für den einfachen Zugriff auf Ihre Daten einbinden.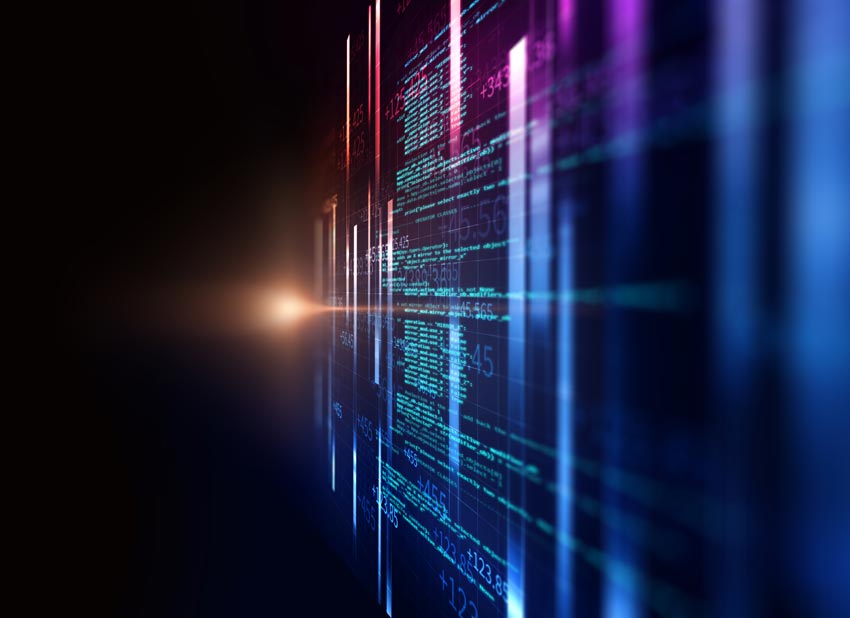 Eine weltweite Community von Entwicklern
Auf Unterstützung brauchen Sie nicht lange zu warten - verbinden Sie sich mit über 3 Millionen Entwicklern weltweit, die mit RAD Studio, Delphi und C++Builder arbeiten.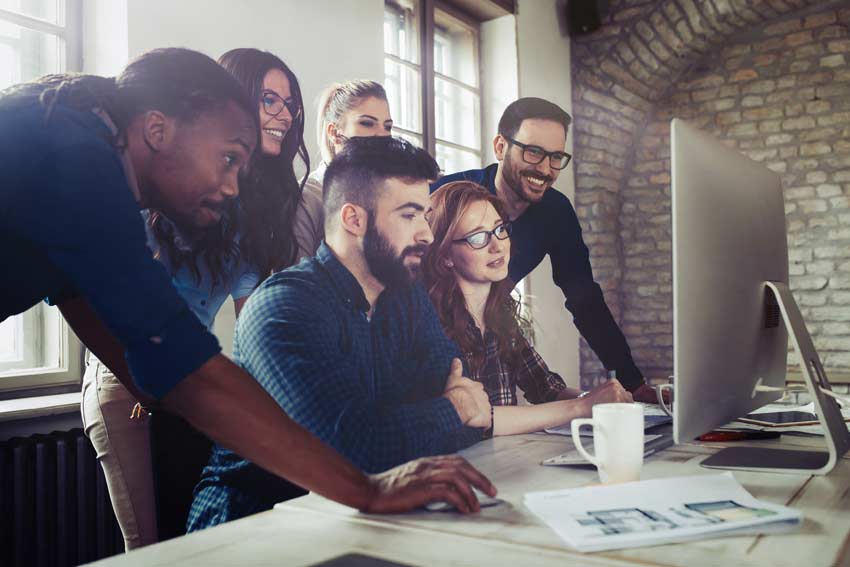 Get Started with InterBase Today