Be More Secure
Mobile devices are a bridge into your network. Every day we hear about the latest security exploits and hacker attacks that are putting companies and their customers' information at risk.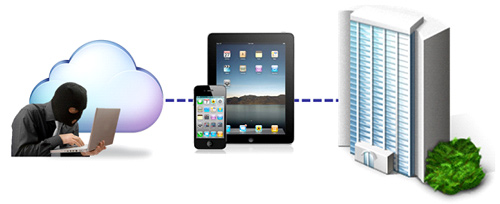 ---
Build secure native apps with code that runs directly on the device
Many app development vendors use Java, JavaScript and WebKit runtimes which are notorious hacker targets presenting inherent security risks on mobile devices. Embarcadero RAD Studio allows for true native app development, so your code runs directly on the device, reducing the risk of being targeted by third party attacks.
---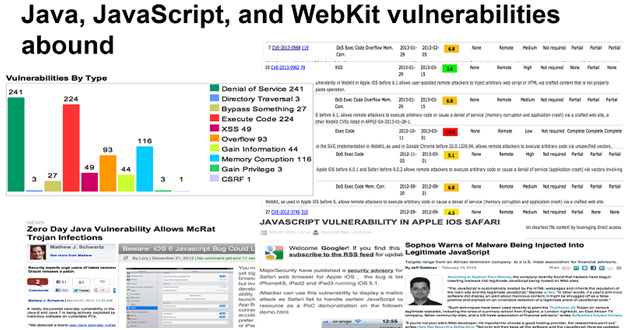 "Our customers are inherently going to be running in multi-device environments, which means that our browser needs to operate seamlessly on iOS, Windows and OS X. While we could have used a Java tool, it would have created a complex updating process and hindered the end user experience, not to mention the fact that Java itself is insecure. We selected Embarcadero's Delphi because it delivers the performance of a native solution all from one codebase."
- Branden Spikes, founder, chief executive officer and chief technology officer of Spikes
Read the press release: Spikes Selects Application Development Tools from Embarcadero Technologies to Build "The Only Secure Browser"