See how our customers are using to deliver results!

BUSICOM
Leveraged assets built with C++Builder
Migration to a SQL database with the "FireDAC" database component
Improved productivity with C++Builder cross-platform development functions
Tools Used:
C++Builder
Read Full Case Study

ec2 Software Solutions
ec2 Software Solutions established themselves as the leading supplier of software products that help medical providers navigate the vast and complex regulations governing the Nuclear Medicine industry.
RAD Studio enables ec2 to achieve extreme agility while following a waterfall requirement and development process.
ec2 is the only player able to offer cross-platform solutions—Windows, Mac and iOS—removing significant adoption barriers.
Tools Used:
RAD Studio
C++Builder
Read Full Case Study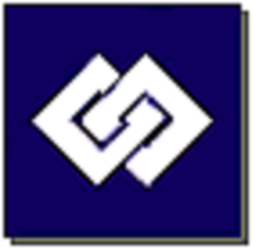 Bruner Consulting Associates Inc.
Faster time to market for new product development
Ability to expand to enterprise apps
Can support iOS, Android, and Windows
Tools Used:
RAD Studio
C++Builder
Read Full Case Study